mimblewimble team mailing list archive
mimblewimble team
Message #00421
Re: Community discussions
---
What Yeastplume and Quentin and most everybody else said, plus a vote for
Discourse if we do add another forum. Or maybe Flarum, given that big pages
and tor don't go well together (is TorGuard and paying by LN any good? -
private links/suggestions welcome). But Discourse is really good at roping
in page readers with the "Enjoying the discussion? Join in 3 flat seconds
with just 2 clicks."
I also like how Discourse somehow seems to not fill >50% of the screen real
estate with stuff that isn't discussion content.

Sad as it is,
having it all in one place usually don't work out.

(2kb image)
[image: Inline image 1]

When you need to stack, group equal parts together.

(9kb image)
[image: Inline image 3]

I won't add any illustration how it looks like when you organize things
with "everything on top", as your imagination should now already be primed
to do that illustration for you.

Enjoy responsibly.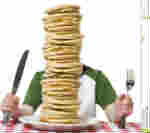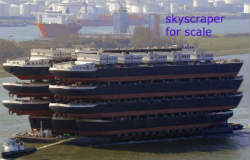 ---
Follow ups
References